Marvel
Captain America
Cover
Features
A thin (1mm), flexible and rugged smartphone case, that provides full protection on four sides and back.
Ergonomic design
Ensures easy access to all controls.
Accessories
It comes with screen protector and microfiber cloth for display cleaning.
Certifications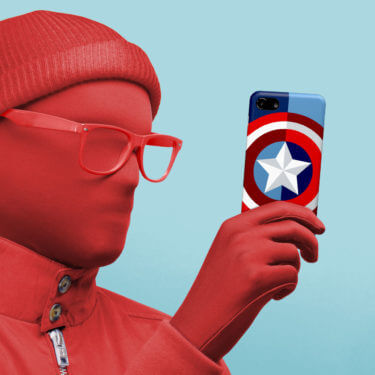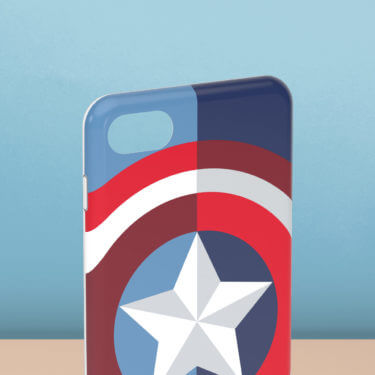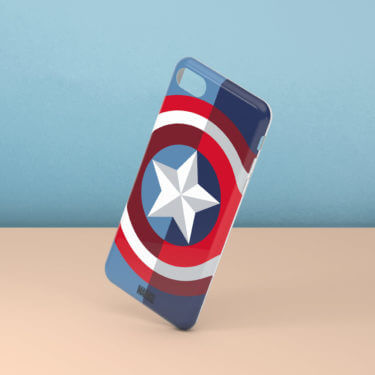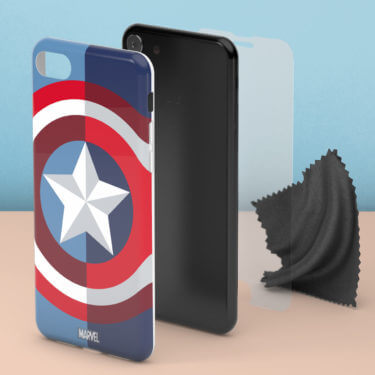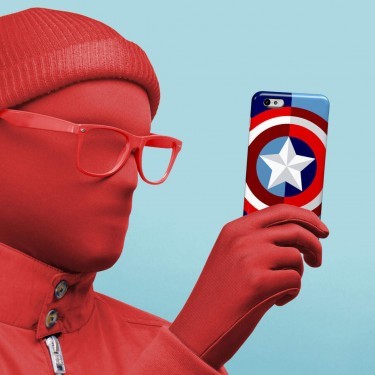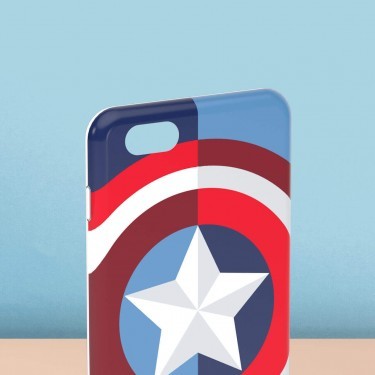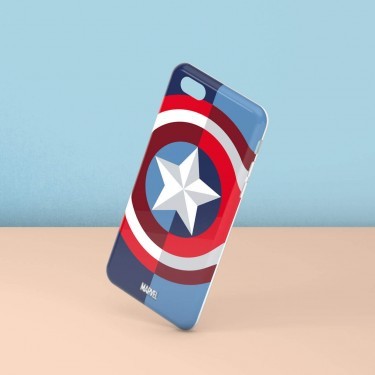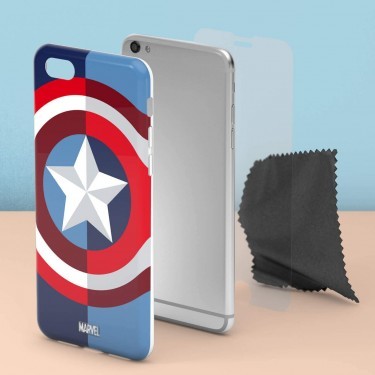 Marvel
Cover
With Tribe's original Hood cover, your smartphone will never be the same again! Made of ultra-thin, semi-rigid plastic, it protects the body of your phone without adding bulk or weight. Each Tribe cover is customised with exclusive graphics applied via a special printing technique which completely fuses the design and colour to the plastic. This makes the cover virtually wear-resistant.