Marvel
Captain America
Headphones
Features
Fully adjustable and foldable wired headphones with built-in microphone. Soft padded ear cushions.
All devices
Pop is compatible with all stereo, iOS / Android devices and more.
Accessories
Travel pouch for easy-carrying
Tech specs
Size (mm): 179 × 145 × 73 Size (in): 7.0 x 5.7 x 2.9 Cable length: 1.2 m / 3.9 ft Plug: 3,5 mm / 1⁄8 in stereo jack Speaker Dia.: ø 40.0 mm Sensitivity: 105 dB ± 3 dB Impedance: 32 Ω ± 15% Frequency Response: 20 Hz - 20 KHz
Certifications
CE, RoHS, 2 years warranty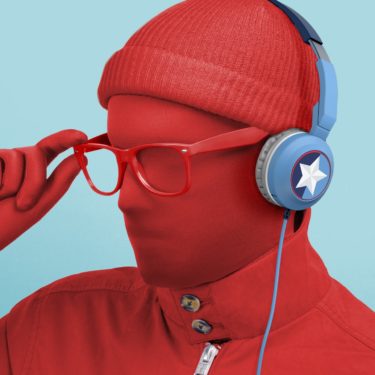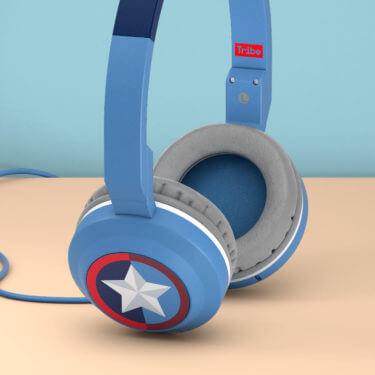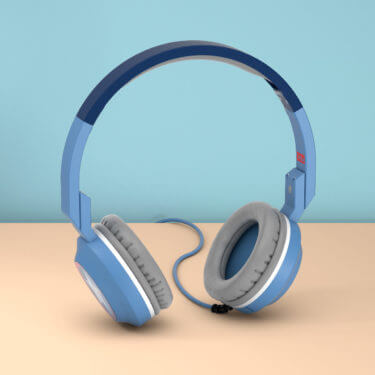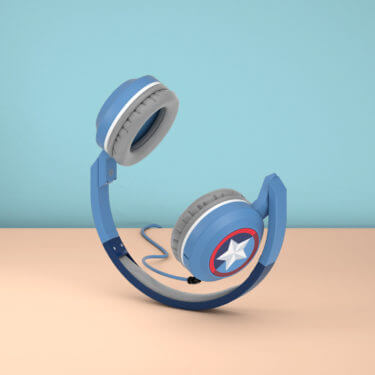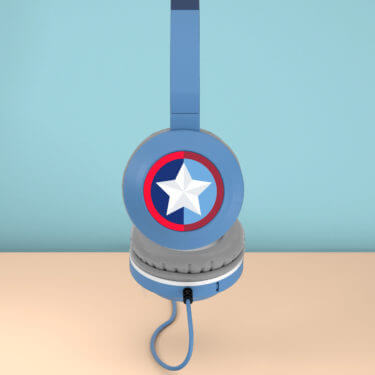 Marvel
Headphones
Feel like listening to some music? Then choose Pop headphones, Tribe's solution for anyone with rhythm in their blood! Pop headphones provide top quality audio and are equipped with an integrated microphone so you can answer or talk on your smartphone while listening to music. The plastic headband is covered with soft padding for maximum comfort even after many listening hours. The ear cups rotate inward, making them highly practical and light to wear.