DC Comics
Wonder Woman
Cables
Features
Data transfer, sync and charging cable with cable holder.
Sync&Charge
Line allows to synchronize and transfer data from one device to another, or to charge any compatible devices at high speed.
Ergonomic design
Line is made of TPE (Thermoplastic elastomer) for higher flexibility. The cable holder is functional to keep the cable neatly wrapped.
Tech specs
Certifications
CE, C-Tick, 2 years warranty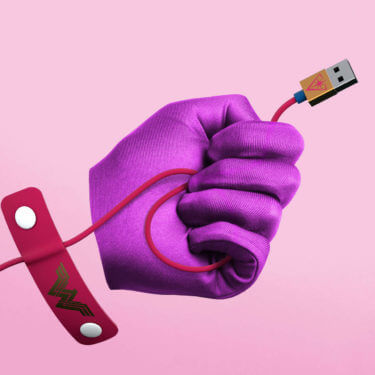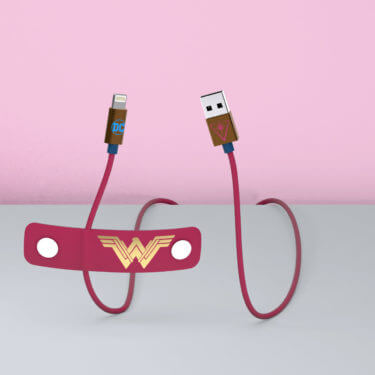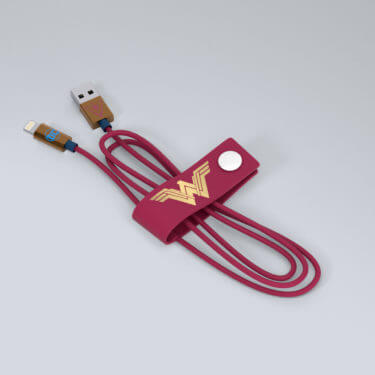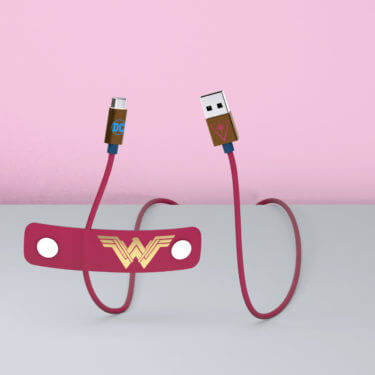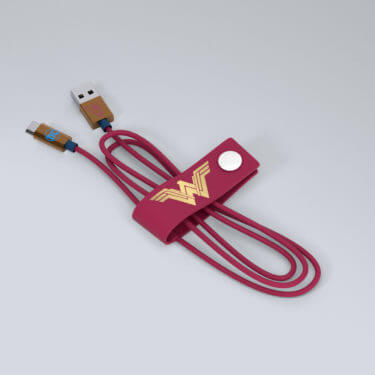 DC Comics
Cables
Line is a synch & charge cable, available with Lightning (Apple MFi certified) or Micro USB connector which allows you to connect all your devices for either charging, synchronization or data transfer. Tribe's Line cable is 120 cm long or bigger than the standard cable (100 cm), making it extremely convenient. It is also coated with soft plastic for flexibility. Comes with a cable wind-up that keeps it neatly stored when not in use.