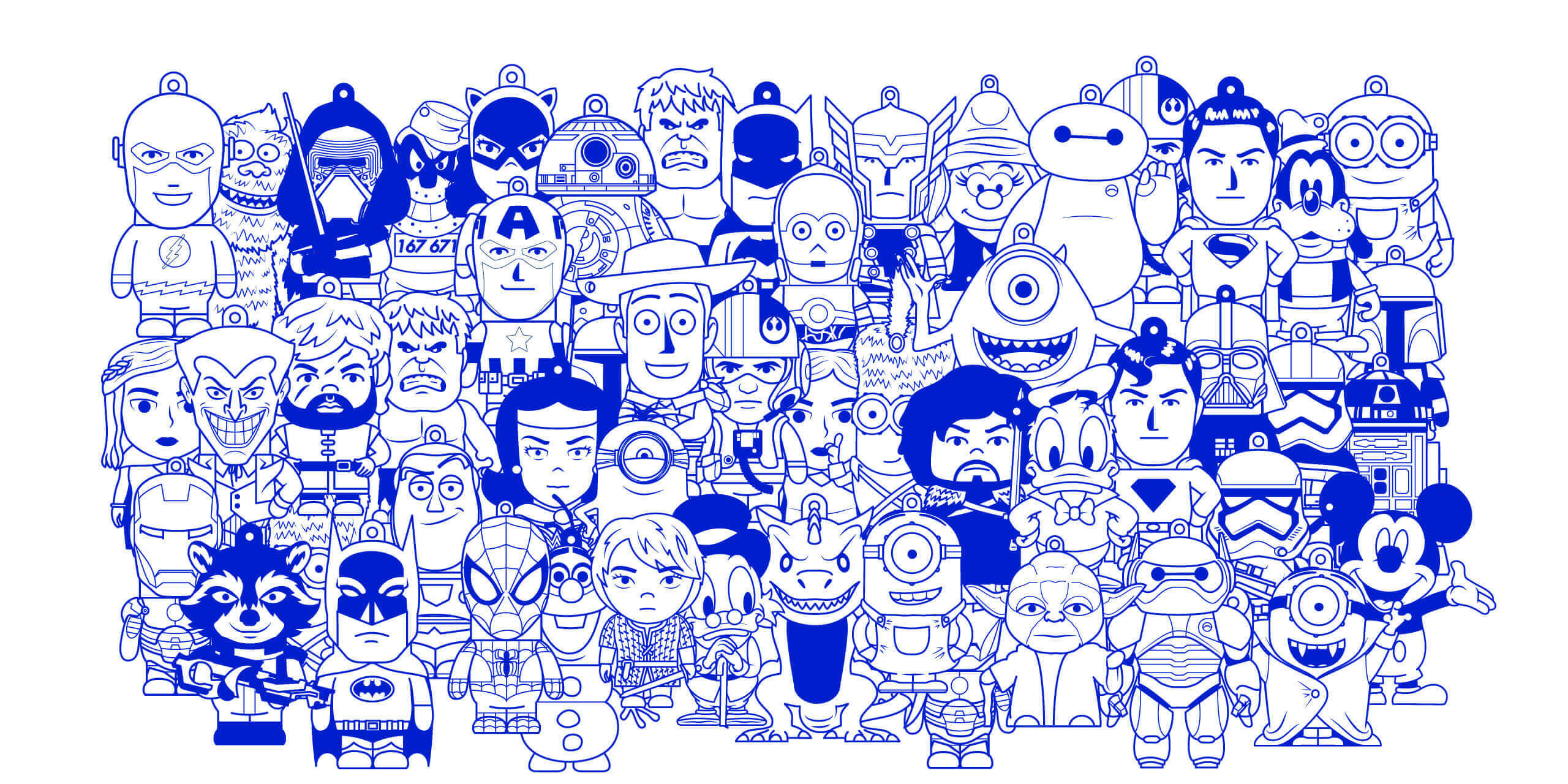 Tribe was created in 2012 from the desire to turn an ordinary object into something extraordinary.
This was the birth of the idea of giving a face and soul to a USB stick, by taking a top-quality memory chip and covering it with a soft PVC casing shaped into the 3D form of certain fictional characters.

A talented Italian artist sketched the outline, a craftsman turned the sketch into a hand-sculpted miniature, and its profiles, forms and colours were then perfected, ready for mass production: and so the first Tribe collection was born.

A big jump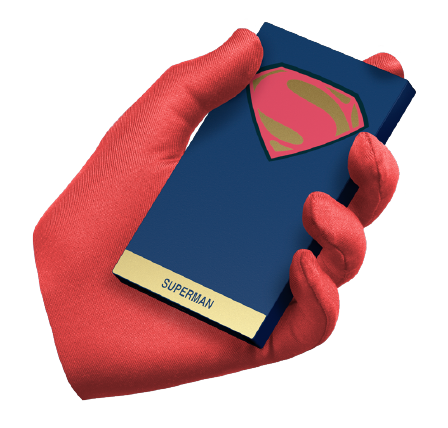 The product attracted the attention of some major companies and Tribe was soon entering into licensing agreements with Disney, Star Wars, Marvel, DC Comics, Minions and other brands with international appeal. For each brand, Tribe develops collections of USB sticks inspired by the most iconic characters, carefully studying the details of their face, the colours of their costume and their particular features, making them collectable objects for even the most devoted enthusiasts.

Tribe's commitment to technology has led to an increase in its product range and so from 2016, travel and leisure accessories were added to the list, also inspired by the characters owned by the licensed brands.

Thanks to Tribe, everyday items become an explosive mix of quality technology, functionality and aesthetics: the artwork for each accessory is created and designed with the same passion as was dedicated to the detail of our first USB stick.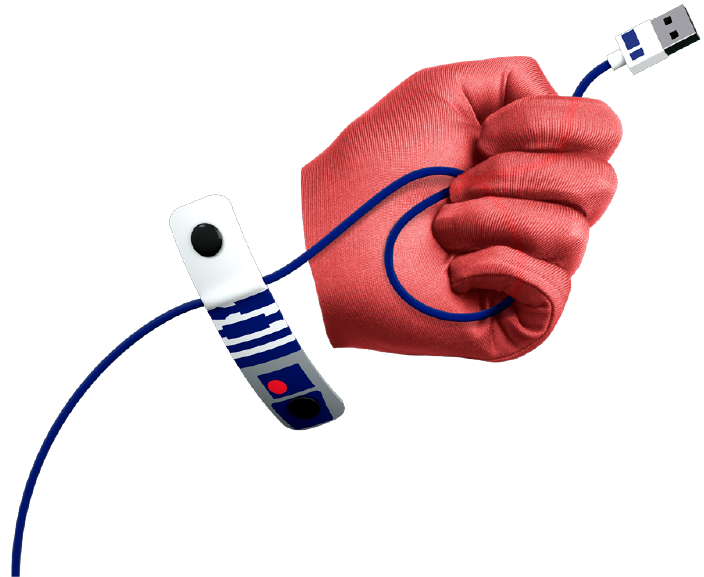 Pop style
We constantly strive to perfect and improve these accessories, making them unique and original objects to add to your collection, to purchase as a gift or for personal use.
With Tribe accessories, utility goes hand in hand with style: choose the brand that best reflects your personality, find the product that's right for you and start having fun!
Tribe – the fun side of tech!