Mr Wonderful
Heart
Headphones
Features
Fully adjustable and foldable wired headphones with built-in microphone. Soft padded ear cushions.
All devices
Compatible with all stereo, iOS / Android devices and more.
Certifications
CE, RoHS, 2 years warranty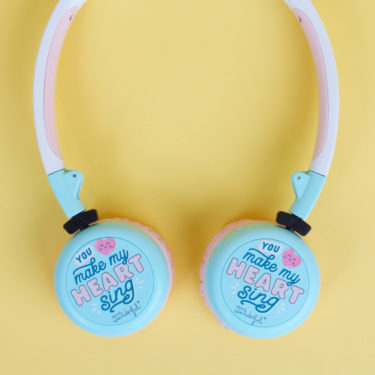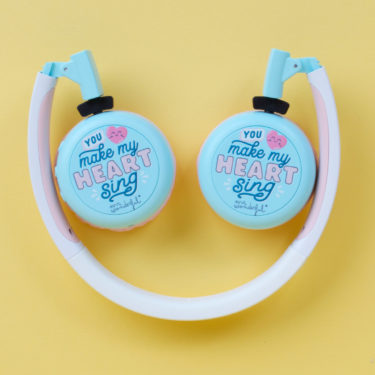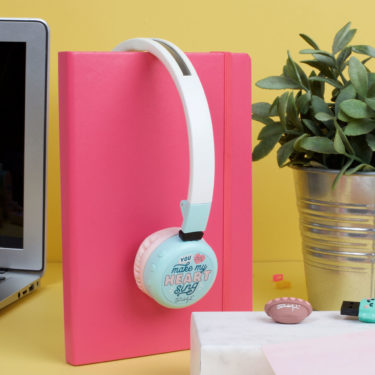 Mr Wonderful
Headphones
Foldable headphones for smartphones, tablets, TVs, stereos or any device with a 3.5mm jack. The main feature of the headphones is their lightness and the ability to fold and rotate the pavilions so as to reduce the space required to a minimum. The bow is adjustable and is covered in soft metal by the metal part.